Voweletics Phonetic Courses LAUNCH JUNE 8th
Transform your child
into a phonics superhero
and...
Morph yourself into their
pivotal sidekick
Whether you have an eager preschooler or a struggling reader, our brand NEW Voweletics Phonetic Courses will set your child's reading confidence soaring to unimaginable heights. 
All great things take time. Our amazing team is putting on the finishing touches to ensure you and your child have a superb experience. Sales officially begin June 5th! Trust us... it will be worth the wait!
Register today to receive a discount code and other out-of-this-world surprises as we count down to launch day together. 
Voweletics Phonetic Courses
The learn-to-read solution for your child
Voweletics Phonetic Courses are instructed by a dynamic web teacher, Miss Jane. She teaches using a masterfully refined set of phonetic rules your child will leverage for a lifetime of learning. Content is delivered through systematic charts, teaching songs and other highly engaging activities that reinforce learning. Our online courses benefit early readers, accelerated readers, struggling readers and ESL learners needing help with reading and spelling.
Simple
The Voweletics learning platform was designed to be simple to navigate for the child and their trusty sidekick.
Courses contain 25 lessons

Lessons follow a similar layout 

Learn at your own pace
Systematic
Each lesson systematically teaches to the 18 vowel combinations using Voweletics' revolutionary method.
Method eliminates word guessing

Hard copy charts reinforce teachings

Activity book coordinates with lessons
Supportive
We handle 90% of the teaching, but your support and guidance is necessary along the journey.
Key instruction delivered via video tutorials

Weekly live Q&A webinars for parents  

Passionate support team here for you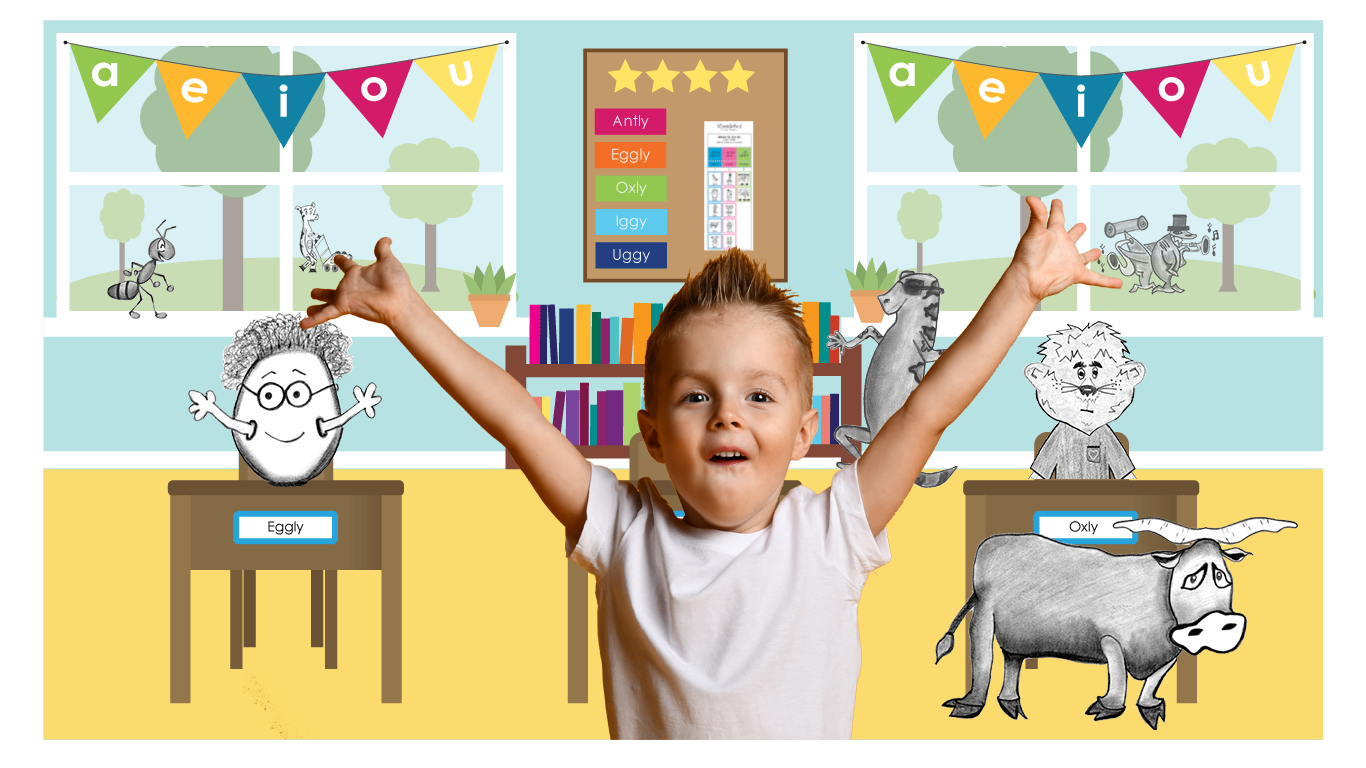 Learning Phonics is Fabulously Fun
The magic unicorn of learn-to-read programs
Oftentimes being different is a good thing. Like... a really good thing! Voweletics tackles the the hardest part of learning to read. The vowels in the English language are complex. With the 18 different vowel sound combinations, it's a wonder you and I ever learned how to read fluently!
The Voweletics Phonetic Courses provide a solid, learn-to-read solution. But it's the unique touches - those big, little things - that create this magical experience that produces results with smiles nearly 100% of the time.
Kindness abounds in Readersville
A guide word reinforces a letter sound. Your child is likely familiar with the word apple, used to associate the short a vowel sound.  
However, Voweletics guide words come to life. The characters designed for each guide word live and work in the little town of Readersville, USA. The charismatic residents engage children, crank up the excitement level, and teach important life lessons on how to be a good person. The songs, poems, stories and activity worksheets leave children eager to learn.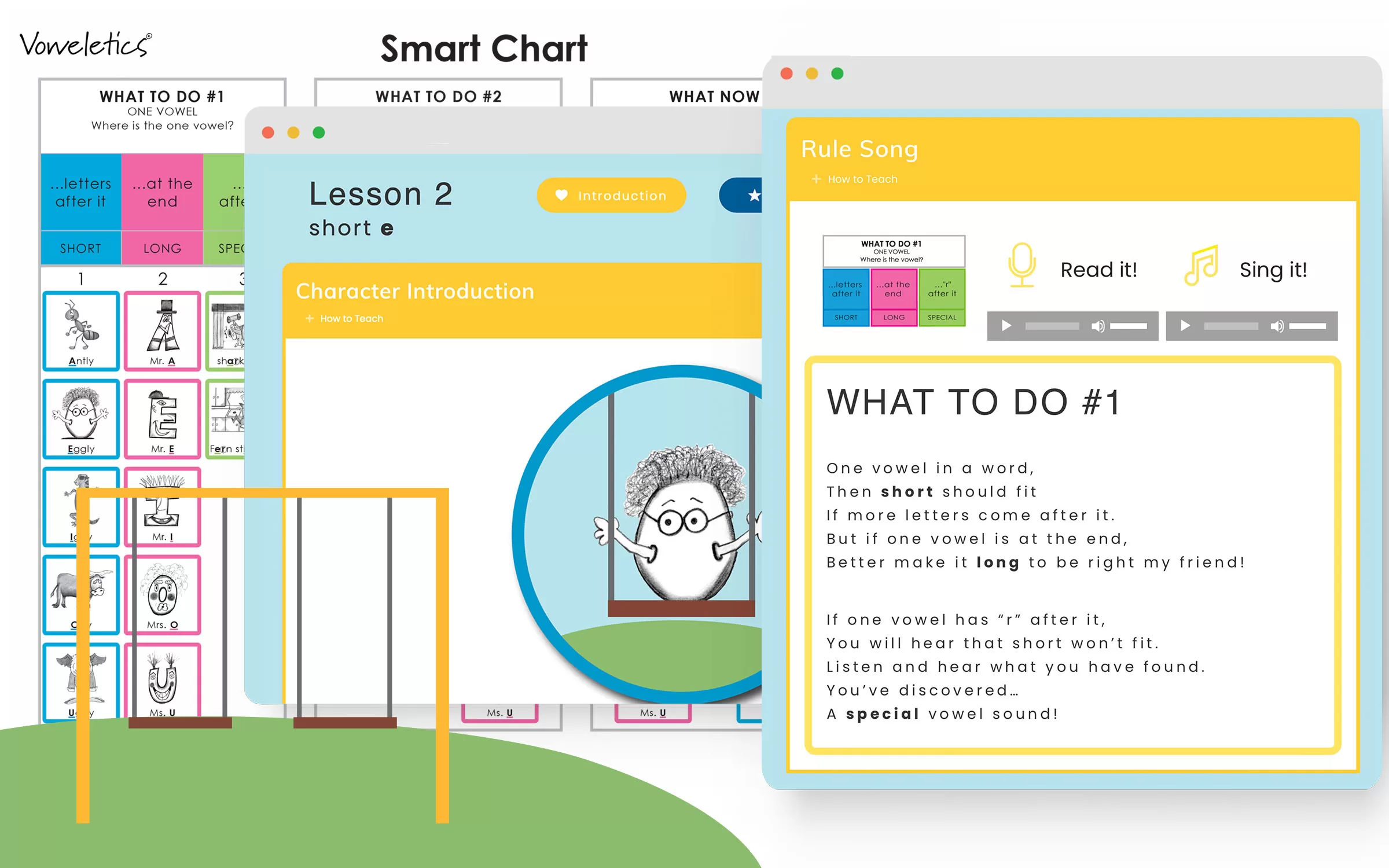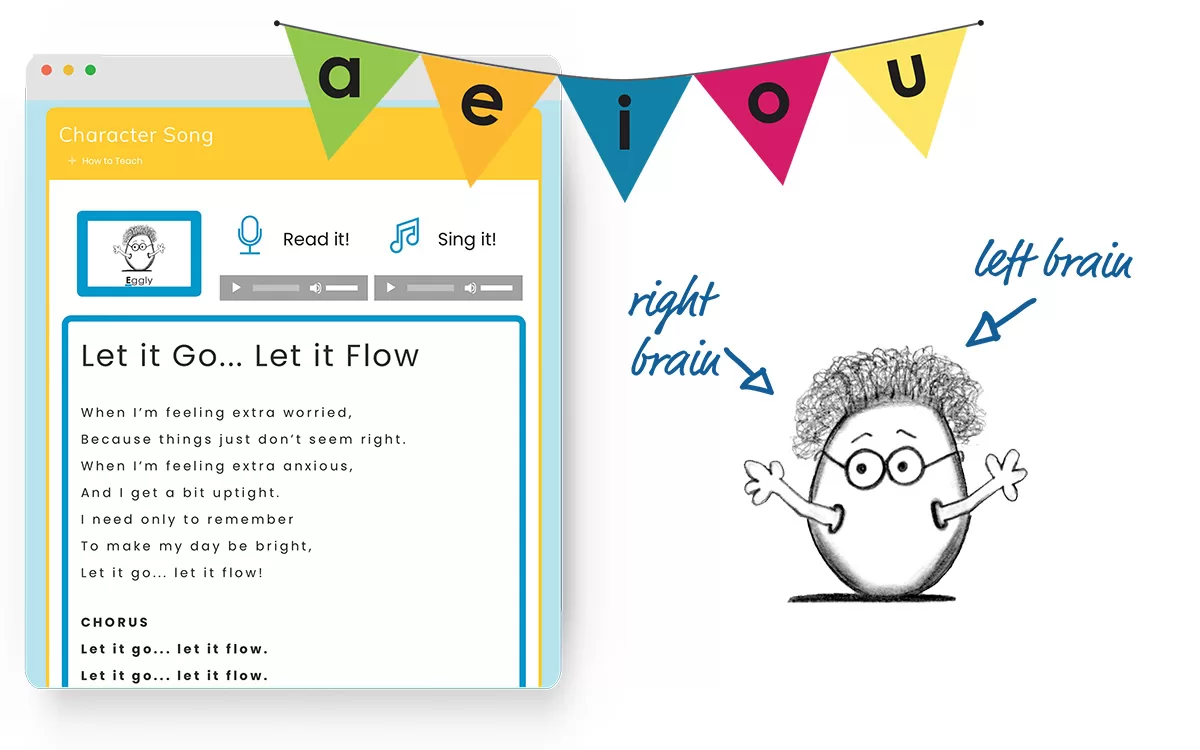 Creative & analytical thinking encouraged
The Voweletics Phonetic Courses incorporate visual, auditory & kinesthetic components into each lesson. These multi-sensory components encourage the use of the analytical left brain and the creative right brain. Acceleration in decoding skills, reading fluency and overall comprehension can be seen in as little as 10 weeks.
Rapid memory recall built through song
You know those phone numbers or company names you always remember because they are tied to a catchy jingle? We do, too! That's why Voweletics created original songs with our own catchy tunes. The songs help facilitate rapid memory recall to help children phonetically sound out new words.
Awaken your kid at heart
Take three minutes to listen to a medley of our favorite Voweletics songs. You'll be tapping to the beat with a smile on your face! Think of it like Elvis Presley mixed with Paul McCartney; topped off with a little Janis Joplin. You'll hear first hand why children love learning to read with Voweletics!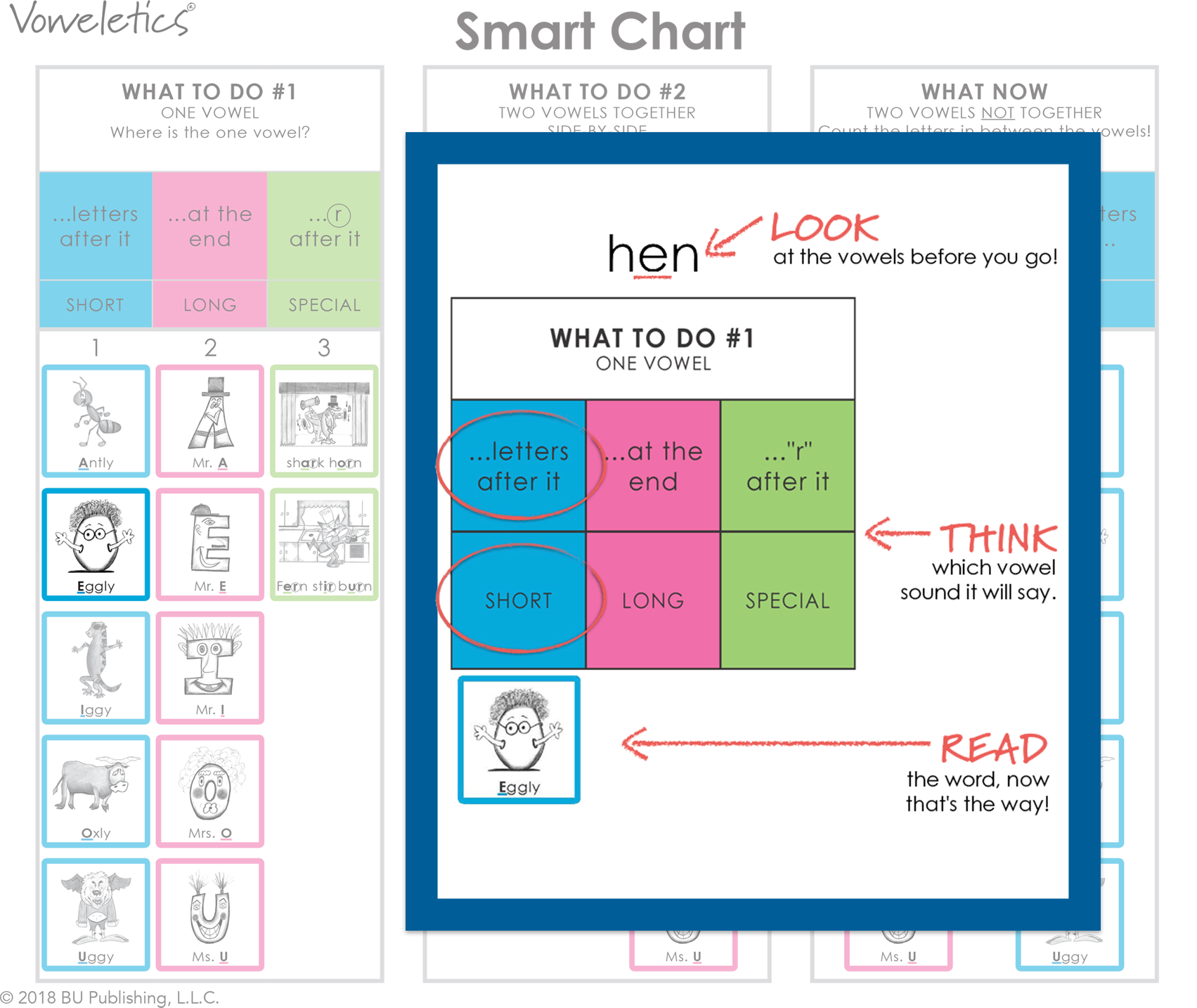 Word guessing just may become obsolete
To become a good reader, it's essential to know the right vowel sounds and when to use them in words. Voweletics consolidates the phonetic code into three simple rules. These rules form the structure for decoding any word.  
The Smart Chart is a printed resource children use until mastery is achieved. When the reader encounters an unfamiliar word, they use the Voweletics LOOK! THINK! READ! process with the Smart Chart to identify the vowel pattern and determine which of the three rules applies. 
One vowel. Three simple words. Three different phonetic sounds.
Can you explain why the letter "e" make a different sound in each word?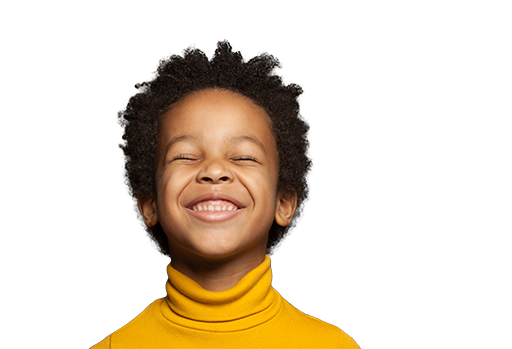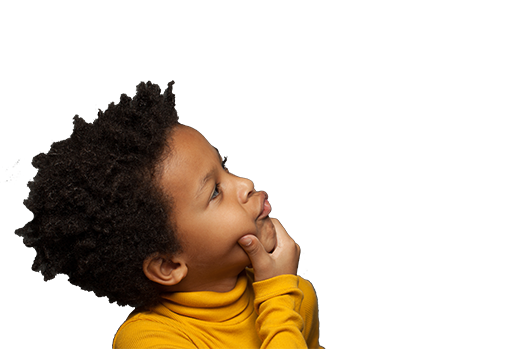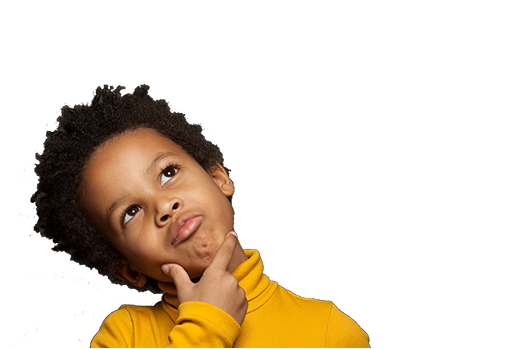 Not to worry if you can't... that's OUR job!

Library of common questions
Voweletics K-2nd Grade Curriculum
Robust curriculum for extended licensing scenarios
Our K-2nd Grade phonetic reading curriculum aligns with the Science of Reading. It's been available for years, but it's not going anywhere. It's still loved by our schools and an available for new schools or learning pods to integrate into your learning environment.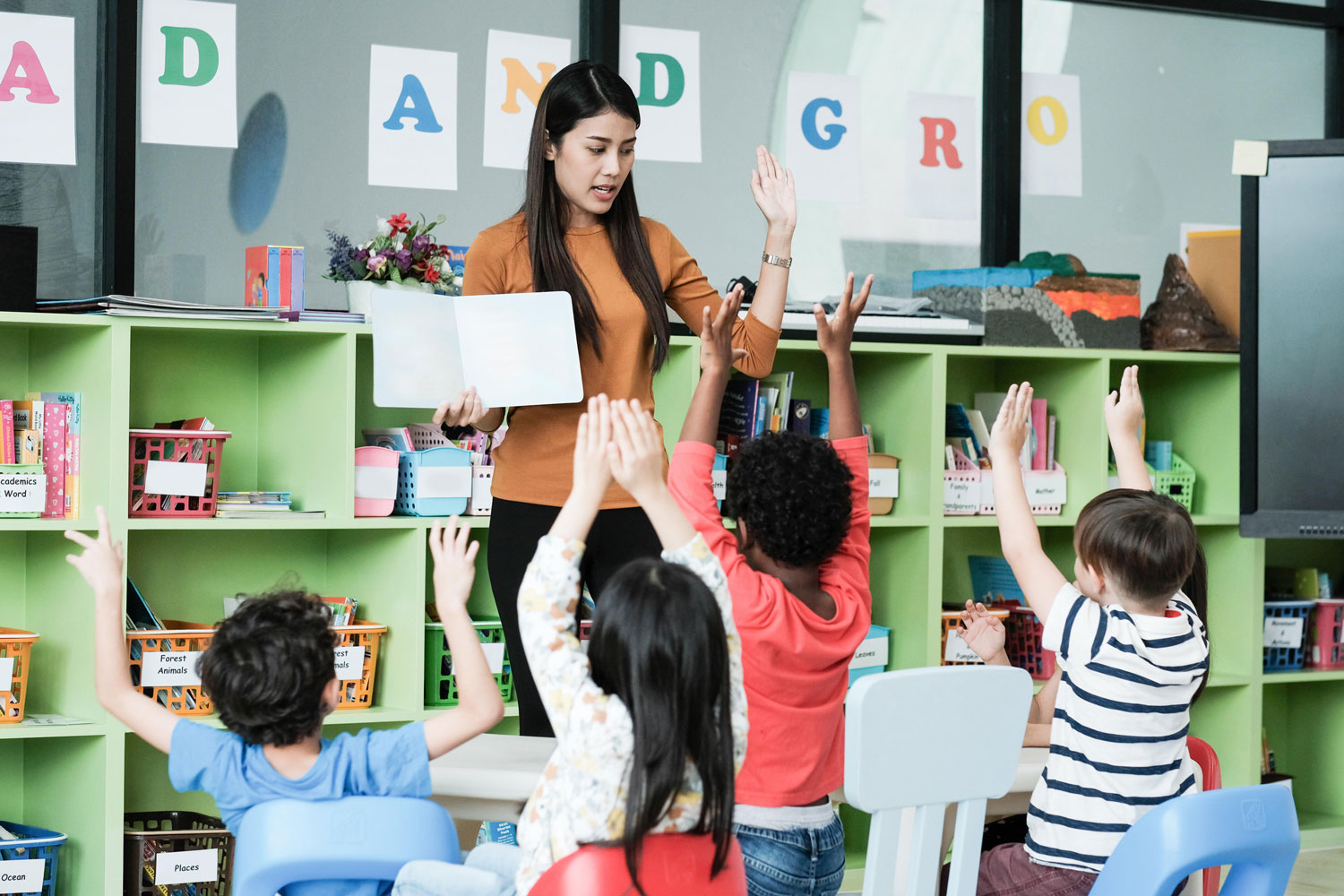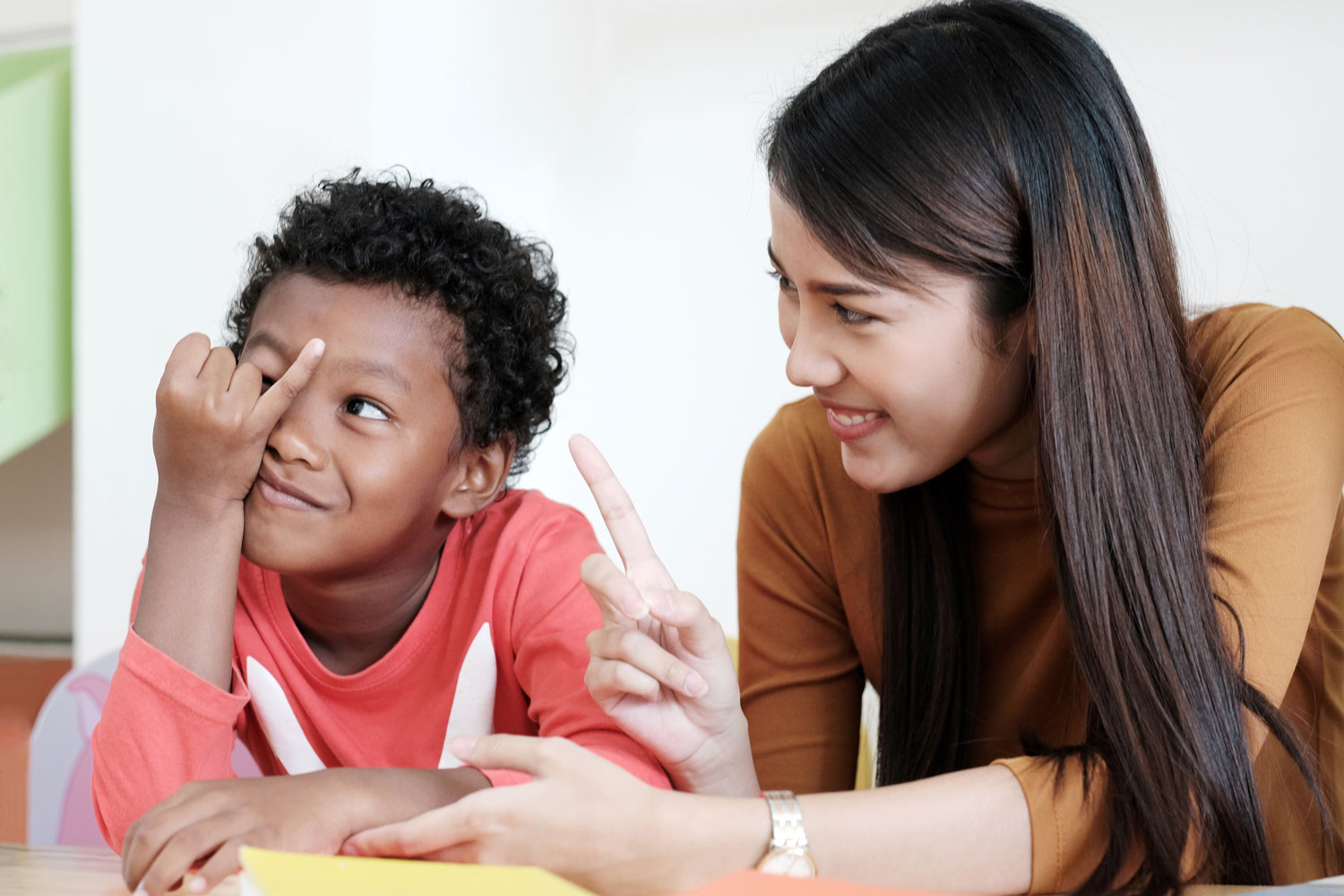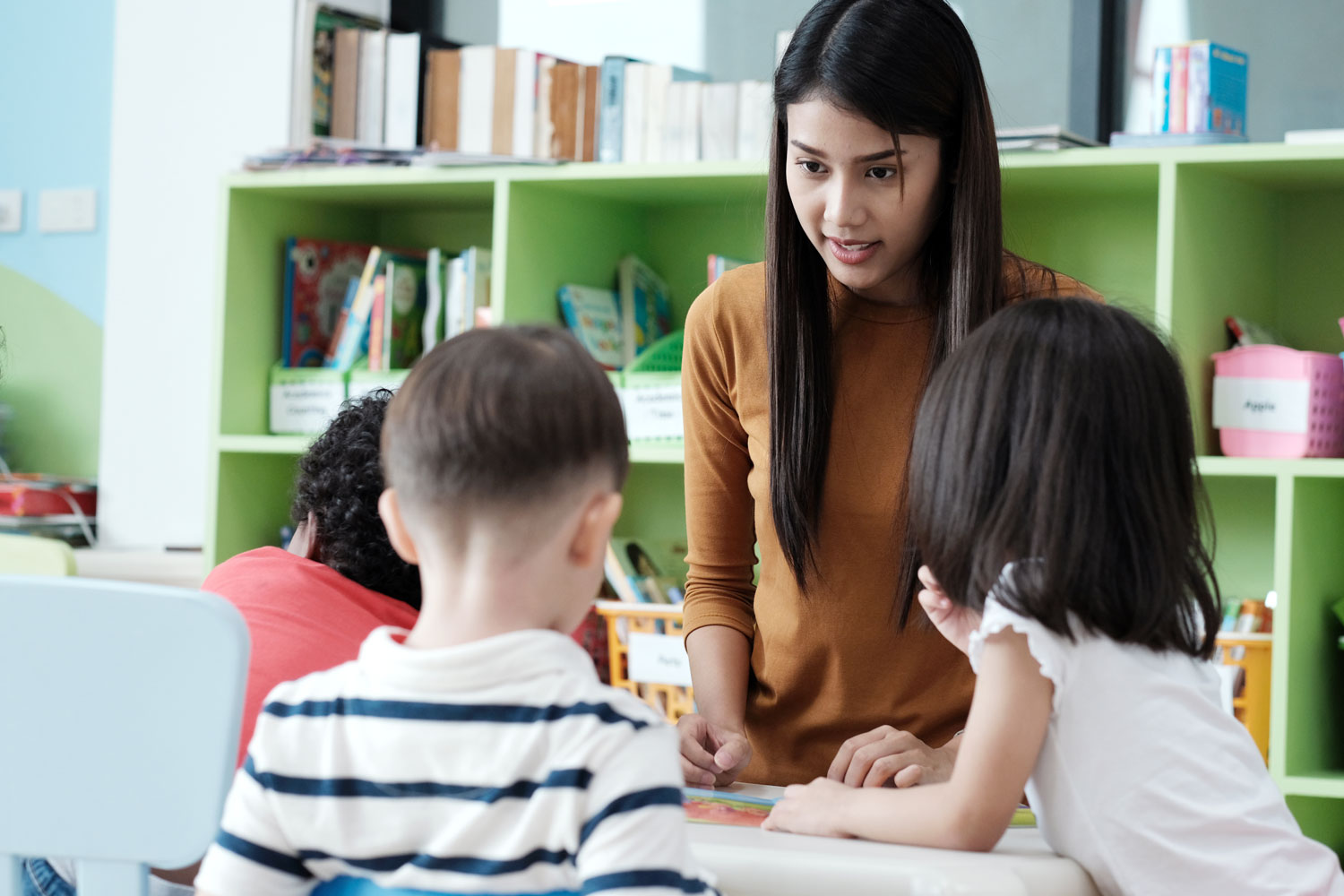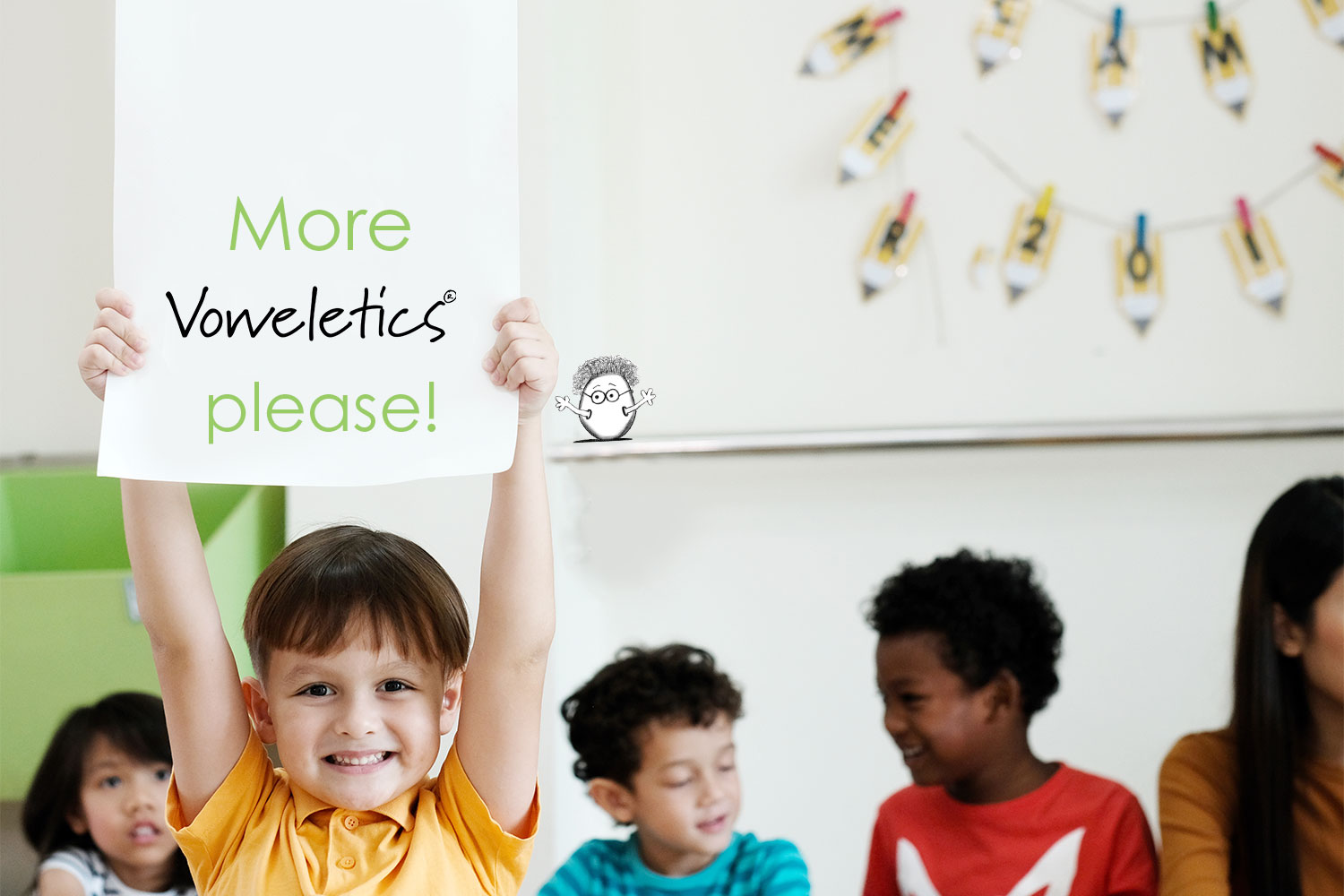 Schools & Learning Pod Features Overview
26 Teaching Lessons / Grade

Interactive Learning Activites

Sight Word Development Plan

26 Teacher Guides / Grade

Teacher On-Boarding Webinars

Teacher On-Demand Resources
© 2023 BU Publishing, L.L.C. All Rights Reserved  |  Proudly owned and operated in the USA